Trustee biographies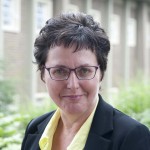 Lynn Saunders Hon Dr is the Governor of Whatton prison and the Chair of the Safer Living Foundation. She has worked with offenders since 1987; she originally trained as a social worker and then worked as a probation officer before joining the prison service in 1992. She is also a trustee of two national charities, Rethink Mental Illness and Prisoners Abroad.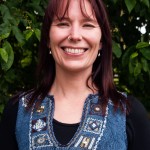 Dr Kerensa Hocken is a registered and chartered forensic psychologist. She is the clinical lead for the Sex Offender Treatment Programme at HMP Whatton and has over 13 years experience working with men who have committed sexual offences. Kerensa specialises in the assessment and treatment of sexual offenders with intellectual disabilities.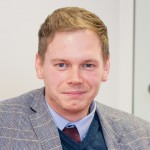 Dr Nicholas Blagden is a lecturer in psychology and a Chartered Psychologist. He has worked and researched within the CJS and HM Prison Service for many years. He started his career with Nottinghamshire probation, has trained police officers and worked in prison settings. He is currently part of the Sexual Offences, Crime and Misconduct Research Unit and is working with the National Offender Management Service and Ministry of Justice on a number of collaborative projects.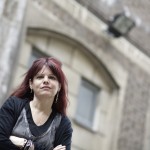 Professor Belinda Winder is a the Vice Chair of the Safer Living Foundation and a Professor in Forensic Psychology and Head of the Sexual Offences, Crime and Misconduct Research Unit at Nottingham Trent University. She has worked with offenders since 1996, and from 2005 has worked closely with Whatton prison conducting research and evaluations there. She was also a co-founder and trustee of the environmental charity Trees for Cities.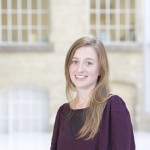 Rebecca Lievesley is a lecturer in Psychology at Nottingham Trent University. She has worked with offenders since 2008 and in particular has worked closely with HMP Whatton conducting research and evaluation in the area of sexual crime.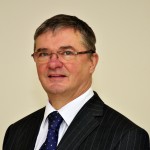 Steve Turner is the Head of Reducing Reoffending at HMP Whatton. He has worked for the Prison Service since 2000 with various offender groups including male adults, young offenders, juveniles, and most recently with sexual offenders.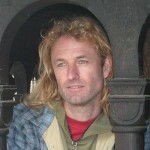 Dr David Rowson is a Forensic Accountant at the Solicitors Regulation Authority and a Chartered Accountant. He has worked with a number of charities as Treasurer and Accountant, including Trafford Crossroads and Trees for Cities.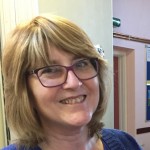 Dr Geraldine Akerman is a chartered and HCPC registered forensic psychologist, Euro Psych, and Associate Fellow of the British Psychological Society. She has worked for the prison service since 1999 assessing risk and providing treatment to men convicted of violent and sexual offences and with personality disorder. She sits on the British Psychological Society's Division of Forensic Psychology Executive Committee, (and is currently the Conference lead), National Organisation for the Treatment of Abusers Research committee, and is a member of ATSA, IATSO and the International Association of Forensic Psychotherapists. She became a Trustee for the Safer Living Foundation in 2017. Geraldine has published articles, and book chapters in peer reviewed journals on the subjects of offence paralleling behaviour, managing deviant sexual fantasies, sexual interests, sexual offending and ex-service personnel in prison and edited a book on Enabling Environments. Geraldine currently works as a Therapy Manager at HMP Grendon and completed a PhD at the University of Birmingham (UK). Geraldine is a visiting Lecturer at the University of Birmingham and Cardiff Metropolitan University.